I have a quote from a contractor that "never heard back" from MGFB.  The question folks is one of quality or quantity:
The artificial reef community is growing and innovating as the needs for artificial or "Dynamic Reefs" continues to change, and new environments are identified and addressed. Open bids for all Dynamic Reef projects should be encouraged and maintained. Open bids drive innovation and creates a Dynamic Reef suite that also helps the environment. Artificial reefs are more than reef balls, ship drops, and multifaceted shapes for fish propagation. They now include tourism centric design, new ceramic reef modules and a more blended approach to Dynamic Reef design and placement. Put this way, the oceans and ocean environment are constantly changing. Like a master painting you wouldn't just use one color, the artificial reef bid space needs to be aware of new technologies and paradigms and only open bidding with public input can get us to a more blended and technology savvy Dynamic Reef space for the future.
Here on the coast MGFB's sites are set a bit lower: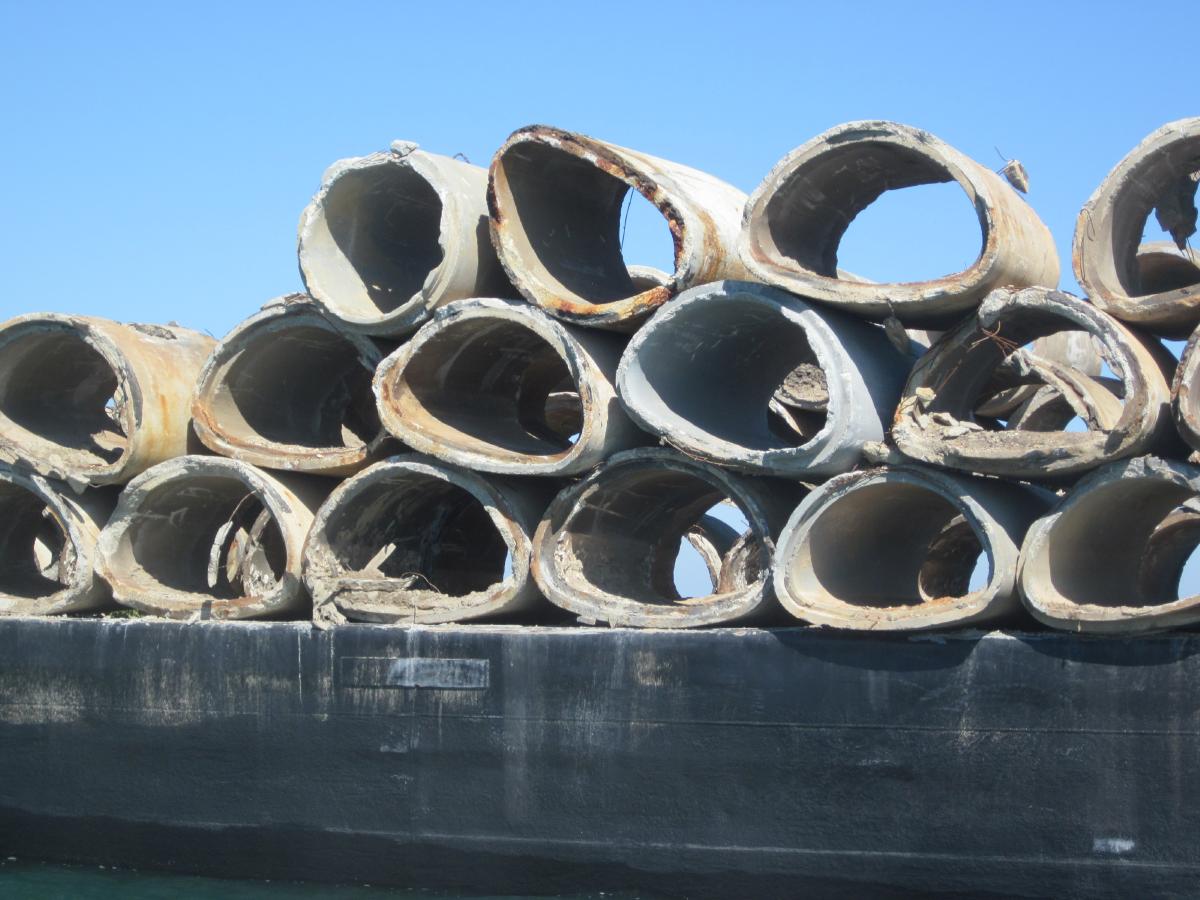 All eyes on the staging sites used as the artificial reefs program is coming into much sharper focus.